Bragging selfishly
The thirst will never be quenched.
Note; for data conservation purposes (which don't exist) I'll only post a fraction of what I have
Fate/Grand Order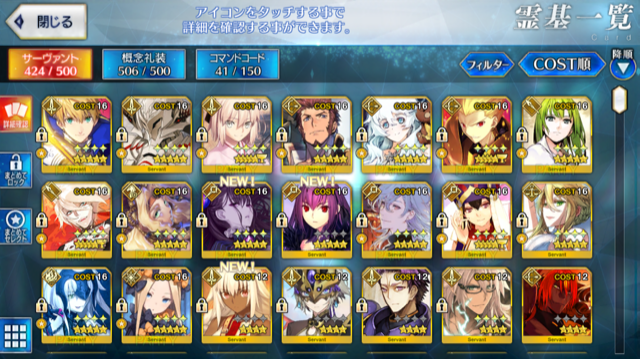 Dragalia Lost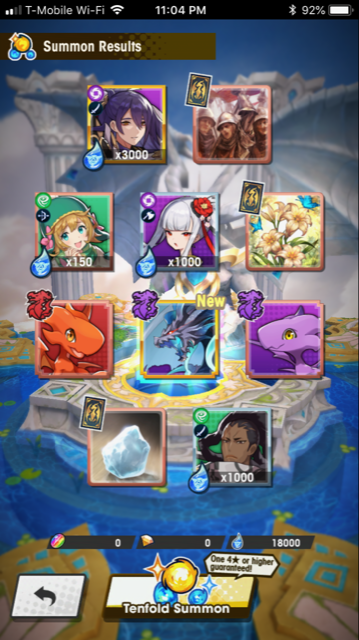 I liked Ieyasu so much that I summoned 5 more times after getting him, knowing it will yield me results that I don't need (surprised pikachu)
Fire Emblem Heroes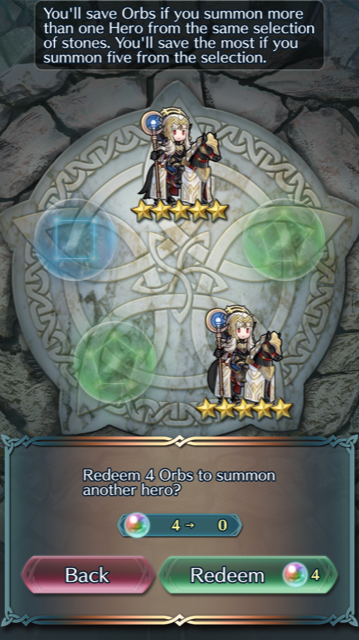 Example of while I was trying to get merge 10 veronica (afterwards it took 220 orbs to get another copy wth)
Granblue Fantasy Epic Seven Touken Ranbu Bleach Brave Souls
yes, i like him. What are you going to do about it? ;D
he looks so funny here.
I own/created most of these images by snapshots. These are not for commercial use